¿Quereis vestir la camiseta oficial de Audio Nirvana? Pues aqui la teneis. He decidido aventurarme en su comercialización. Ya se que no me voy a hacer millonario, pero por probar... El precio de la camiseta es de 12,02 € más gastos de envio.
Do you want to wear the Audio Nirvana official T-Shirt? I have decided to sell this T-shirt just to see what happens. Price is 12,02 €, plus shipping.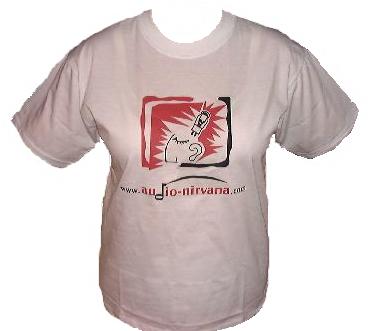 Algodon 100% / 100% cotton
Talla XL / Size XL
Logo impreso mediante transfer térmico / Thermical transfer printed logo
Si estais interesados en adquirir la camiseta oficial de Audio Nirvana, poneos en contacto conmigo enviándome un mensaje de correo electrónico a erajr@hotmail.com.
If you are interested in buying the the Audio Nirvana T-Shirt, send my an email to erajr@hotmail.com.
Ademas de la camiseta oficial de Audio Nirvana podeis usar las imágenes que aparecen más abajo para haceros vuestra propia camiseta. Para obtener la imagen, colocaos sobre la misma, pulsad el boton derecho del mouse y seleccionad Guardar imagen como.... Guardadla en una unidad de vuestro ordenador e imprimidla en vuestra impresora.
In addition to the Audio Nirvana Official T-Shirt you can use the images shown below to print your own T-Shirt. To save the image in you HD, point with your mouse to the image you like. Click on the rigth button of your mouse and select Save image as.... Save the image in your hard disk and print it on your printer.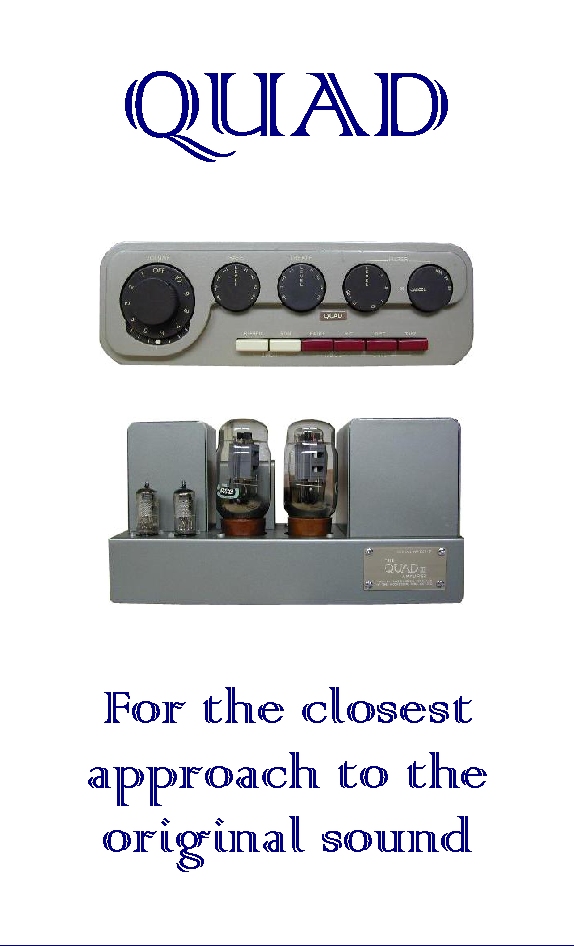 Para los amantes de los Quad 22-II / For Quad 22-II lovers.163 kb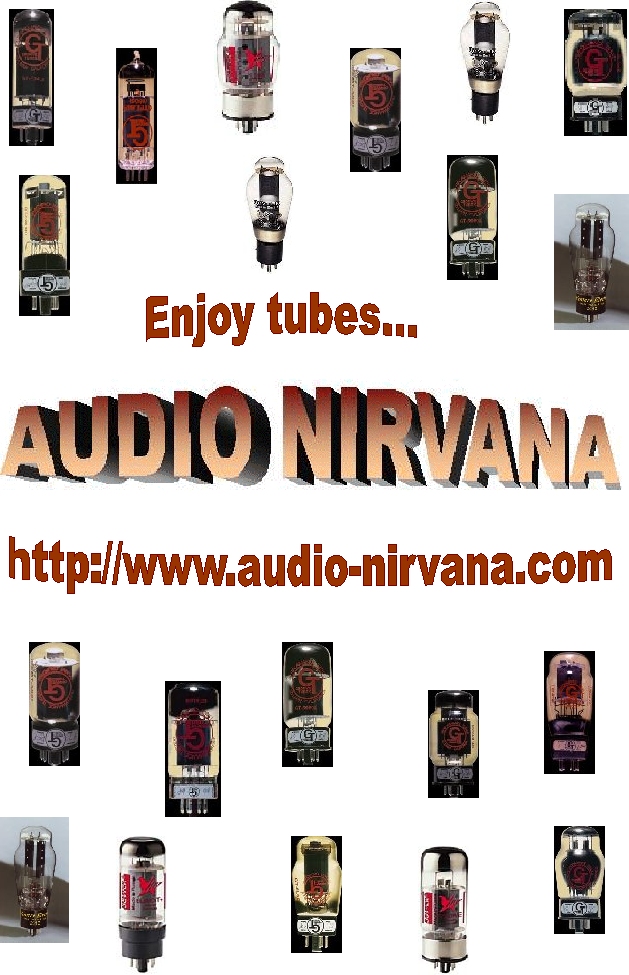 Para los visitantes asiduos de mi página / For the visitors of my web site. 290 kb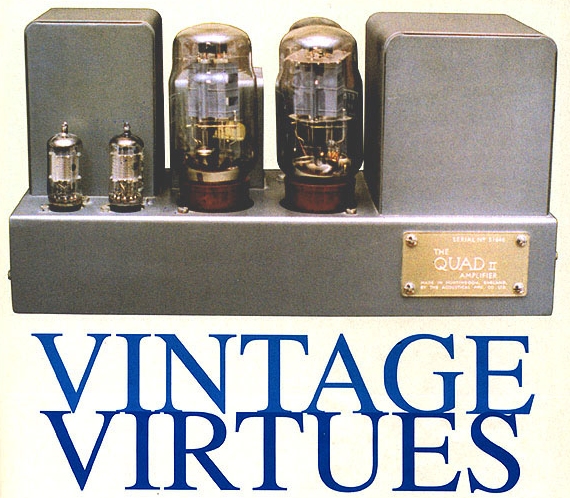 Las virtudes de lo clásico / Vintage virtues. 230 kb
---
Volver a la página principal
Return to main page